About...




Open Call for...




Info for...




Questions? contact@EVENTgelical.com Dave @ 402-968-5963
The show will take place over three days, Friday, Saturday, Sunday.
We want to fill those days with Art of all kinds. Art for spaces, art for people, art for the ears… all kinds of art.
If you are a writer, poet, musician, performer, etc and would like to be in the show, please click here for more info/
Watch here for the schedule as it develops. It will be shaped and modeled to best share the talent and their expressions.
Schedule:
Friday May4
5pm Doors open
7pm Opening Reception with meet and greet with Artists and Talent
Live creative performance by Luke and Molly.
9pm After Party with

TENDEAD

($5 cover)
Saturday May 5
Sunday May 6
Noon Doors open

1pm Open Mic hosted by Samurai Dave Nesbit
2pm

EVENT

gelical Art Talks: Celebrating Women in Art by Sally Deskins, Omaha's Art Scene Side B, Nebraska Art Council Grants for Artists, and more
3pm Charity Sales closes
5pm Closing Toast and art may be picked up
Location
Diamond on 16th (formerly the Diamond Bar)
712 S. 16th Street
Downtown Omaha

View Diamond on 16 EVENTgelical's Dreaming Show Location in a larger map
---
The third in a series of themed art shows featuring local and regional talent.
This is a forum for local and regional talent to share their concepts of Dreaming through a variety of art; art for the eye, ears, body, and soul
---
More about the theme
For some, Dreaming is a state or maybe an act. We want artists to consider what Dreaming means to them.
Dreaming is an event for Artists, of all kinds, where you can do just that. Share your concepts of Dreaming. Bring it into your creations and show it to the world.
We'll give you a venue you bring the vision.
---
Please support these great Sponsors!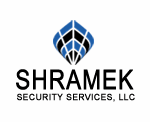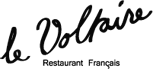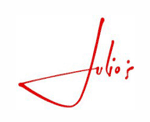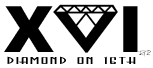 Sponsors Wanted
See your logo here

If you are interested in supporting this event please click here find out more.
Subscribe to EVENTgelical Events
You can unsubscribe at any time, Visit this group