About...




Open Call for...




Info for...




Questions? contact@EVENTgelical.com Dave @ 402-968-5963
Thank you to the many patrons who supported St. Monica's House during Dreaming ! Over $200 was collected to help women recover from substance abuse and mental issues.
Special thanks to Dominikat! All of the proceeds of their sales at Dreaming went to St. Monica's House.
Thank you all so much for supporting your community!!
---
Like many today, charities face challenging times. They depend upon the generosity of benefactors to support their programs. All of the money raised on the Charity Art Sales pieces will go to help those in our community.
We believe it is in everyone's best interest to support non-profit organizations that make our community, and our planet a better place to live.
We are pleased to announce the Charity for Dreaming,
St. Monica's House in Lincoln
St. Monica's is a behavioral health treatment organization dedicated to serving women. St. Monica's accepts women age 13 and over, who are diagnosed with substance abuse and/or co-existing mental health issues. Fees are assessed on a sliding scale, based on the income of a client, her ability to pay, and availability of funding.
---
Please support these great Sponsors!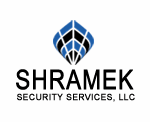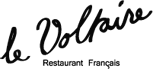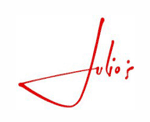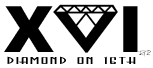 Sponsors Wanted
See your logo here

If you are interested in supporting this event please click here find out more.
Subscribe to EVENTgelical Events
You can unsubscribe at any time, Visit this group