About...




Open Call for...




Info for...




Questions? contact@EVENTgelical.com Dave @ 402-968-5963
Despite the oddly warm weather we had a wonderful weekend.
Thank you very much to the Artists, Performers, Volunteers, and guests for making Dreaming a great event.
Special thanks to our Sponsors who help make this event possible. Please click their logos at right, to find out about their great companies.
To keep up on our latest events, please
Join our google group
"Like" us on Facebook
"Follow" @TheEVENTgelical on Twitter
---
Please join us tonight for the opening of Dreaming
Friday's Schedule:
Friday May4
5pm Doors open
7pm Opening Reception with meet and greet with Artists and Talent
Live creative performance by Luke and Molly.
9pm After Party with

TENDEAD

($5 cover)
A weekend full of great art, performance, music, charity, and more!
May the 4th be with you!
---
Behold a small sample of the visual art you will see at Dreaming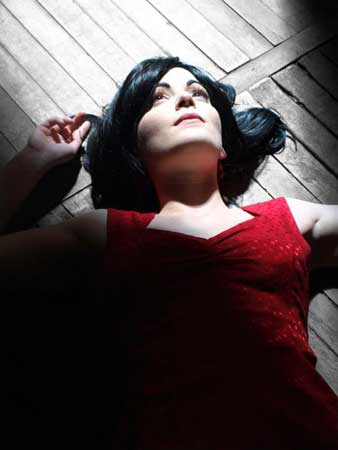 ---
We are pleased to announce the Fine Artists that will be in the Dreaming event, adorning the space of two floors, with their Art.
See their vision of Dreaming revealed to you, for one weekend, May 4-6, 2012.
---
Please support these great Sponsors!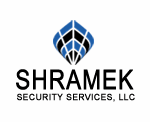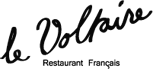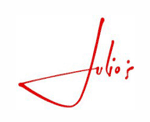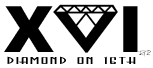 Sponsors Wanted
See your logo here

If you are interested in supporting this event please click here find out more.
Subscribe to EVENTgelical Events
You can unsubscribe at any time, Visit this group